Man Alone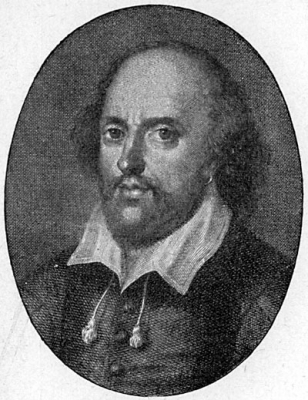 (with apologies to Shakespeare)
The search for truth
winds through cold and lonely
places;
there's little comfort
in that no-man's land that lies
between the warring factions.
But does it make sense to go on alone
against the flow:
Why not walk into the warmth
draw fellow feeling from the crowd!
The solitary walker weakens, wants
to warm himself
by shouting:
A plague on both your houses.
Stay Informed
When you subscribe to the blog, we will send you an e-mail when there are new updates on the site.
Comments
No comments made yet. Be the first to submit a comment