Legalities of Property Leasing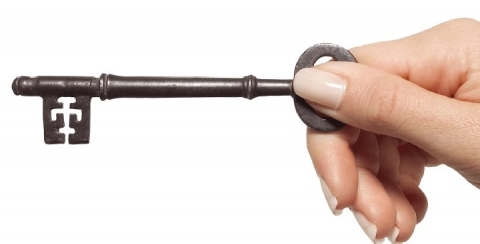 What happens when a tenant breaches the lease but refuses to vacate the apartment
It is not a simple matter to evict a delinquent tenant who refuses to leave the apartment. The owner must approach the Court. A lengthy investigation follows, after which the Court may order eviction. However, in the meanwhile the tenant is able to stay in the apartment rent free and without paying for utilities, such as arnona, electricity, water, gas and house dues. It is possible that the Court will order the tenant to pay the rent and damages, but these often do not cover the owner's full financial loss.

An amendment was made to the Israeli Law, enabling the filing of a claim for eviction in accordance with a special shortened procedure. However, this procedure only deals with the eviction of the tenant, not with damages or unpaid rent. The landlord can, without getting further permission from the Court, file a separate claim for damages in the appropriate Court. In certain cases it is possible to obtain the court order in the shortened process within 60 days of the filing of the claim. The procedure starts with the submission of a claim by the owner accompanied by affidavits and other necessary documents. The tenant has a right to file a statement of defense within 30 days.
It is important to ensure that the original lease includes a clause requiring the tenant to pay damages if he/she breaches the lease.
Brian Levenstein, advocate, partner at Fargan Peles & Co, Ramat Gan
Comments
No comments made yet. Be the first to submit a comment